Products tagged with 'world harvest church'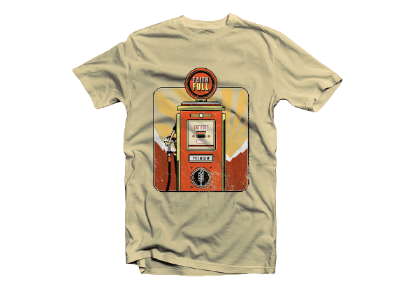 OS-FFULTS
FaithFULL T-Shirt, displaying the phrase "FAITH FULL" with a picture of a gas pump and World Harvest Church Logo.
OS-921
In No Dry Season, author Rod Parlsey shares a prophetic and uncompromising message for the end-times church. His undeniable interpretation of scripture will cause you to prepare with anticipation for the second coming.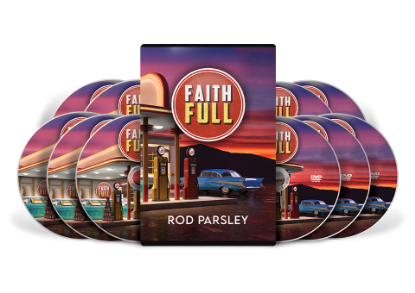 OS-DC1165
God's word is a lifeline, that builds your faith so that you can live by faith. Faith in God will move your mighty mountain. It's time for you to become full of faith and be Faith Full!