Products tagged with 'righteousness'
OS-DC995DC996
Mercy encourages everyone who has faith in Jesus Christ to step across the bridge He built with nails and wood, across the chasm that separated men from God... where the grace of God will meet you with the answer to your heart's cry.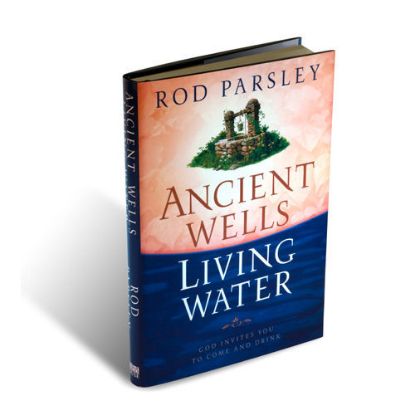 OS-949
Pastor Parsley unlocks for you the secret to spiritual rejuvenation, found in ancient wells of a bygone era.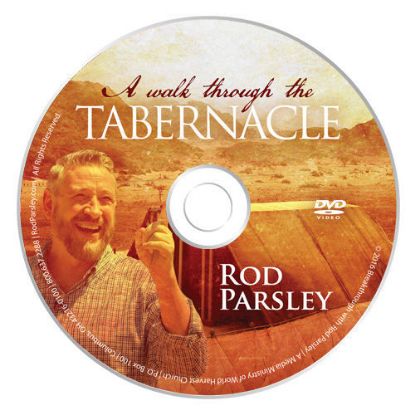 OS-DVD878
Pastor Rod Parsley shares how far too many Christians settle for where they are, when God has so much more He wants to do in and through their lives.