Products tagged with 'book of revelation'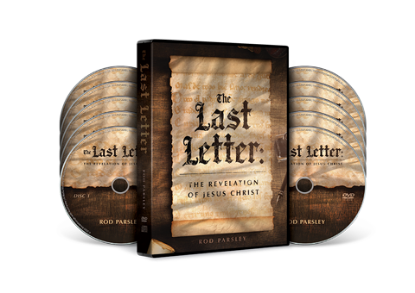 DC1092
Prepare yourself and your family for the return of the Lord!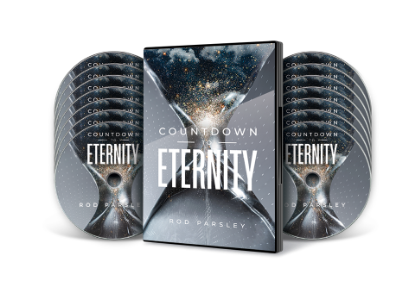 OS-DCM2205
Ready to Reign, The Last Letter, and The Man - The Mark Three have just been combined to present you with the entire timeline of Bible prophecy to show you what events like the Rapture, the Tribulation, the Second Coming, the Battle of Armageddon and others mean — and why they're important to us today. And so much more!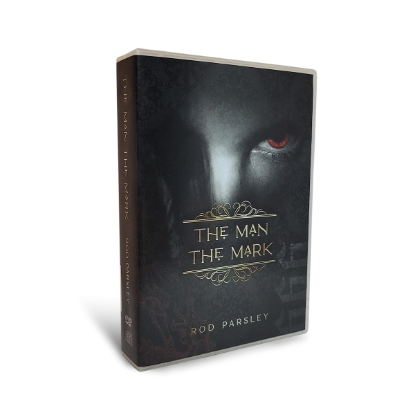 OS-DC1093
The Bible's 13th chapter of its last letter to believers is a chilling forecast of coming events for those outside Christ. In each message, Pastor Parsley takes you further on a journey that reveals the startling, distinct contrast between the Man Jesus Christ, and the man the Antichrist.